Vauxhall Customer Survey Results – We Are No 1!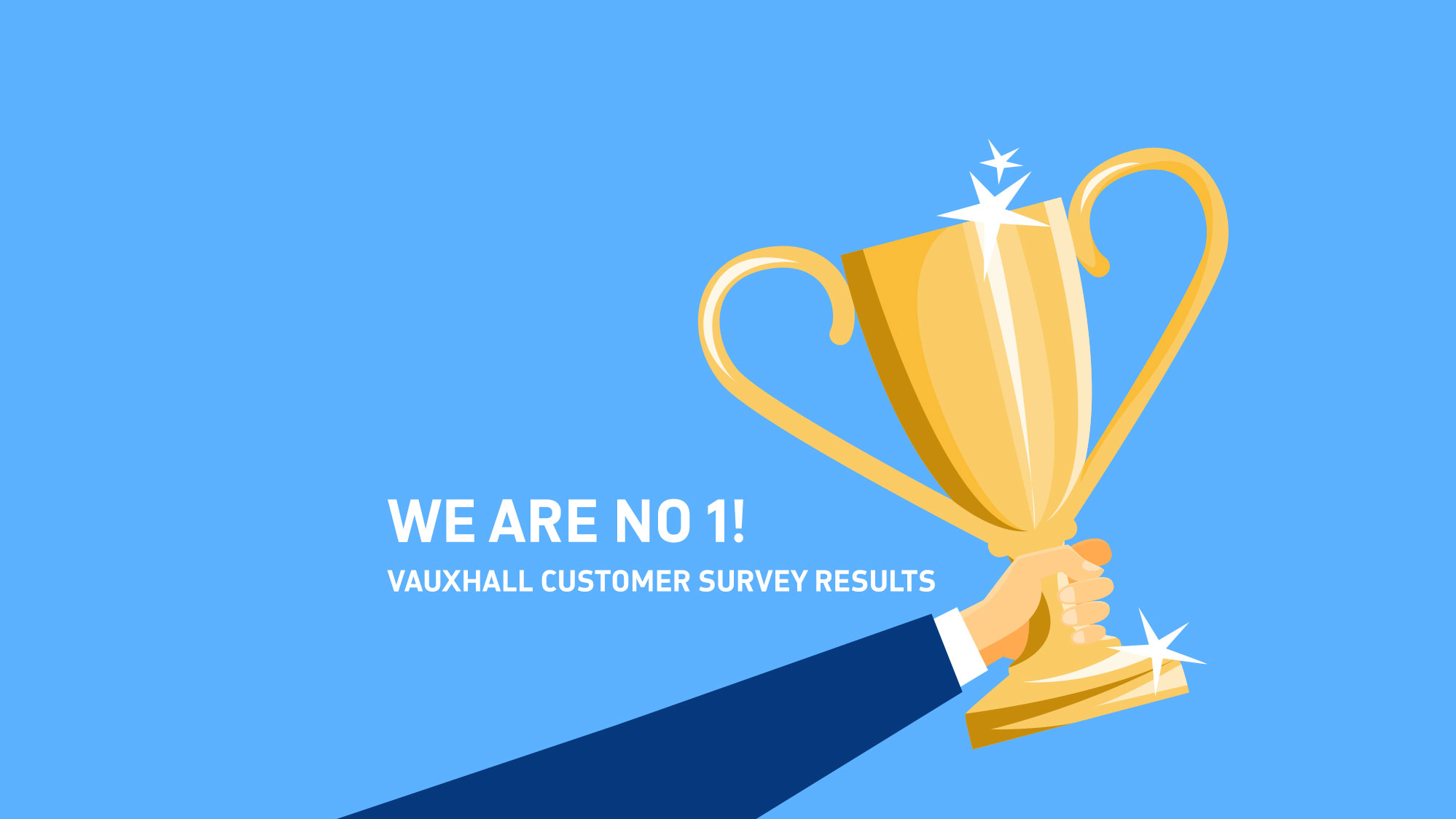 Vauxhall Motors regularly forward questionnaires to customers who have purchased new vehicles and who have recently been into a Vauxhall dealership for annual servicing and repairs. From the responses received, Vauxhall are able to compare the levels of customer service and satisfaction for every sales and service centre in the UK.
Key questions asked to both sales and service customers are:
Your likelihood to recommend the dealership
Satisfaction with the attitude and treatment
Satisfaction with the vehicle handover
Satisfaction with the work carried out
To which we have received 100% positive feedback.
Eastbourne Motoring Centre are consistently ranked within the top 10 dealerships in our district showing our on-going commitment to delivering high levels of satisfaction to our valued customers in both vehicle sales and service/repair.
Last month, Eastbourne Motoring Centre received 100% positive feedback from our customers in both sales and service, ranking us number one not only in our district but also Nationally.
We are currently ranked 1st out of 311 Vauxhall Sales Centres and 1st out of 370 Service and repair centres nationally.