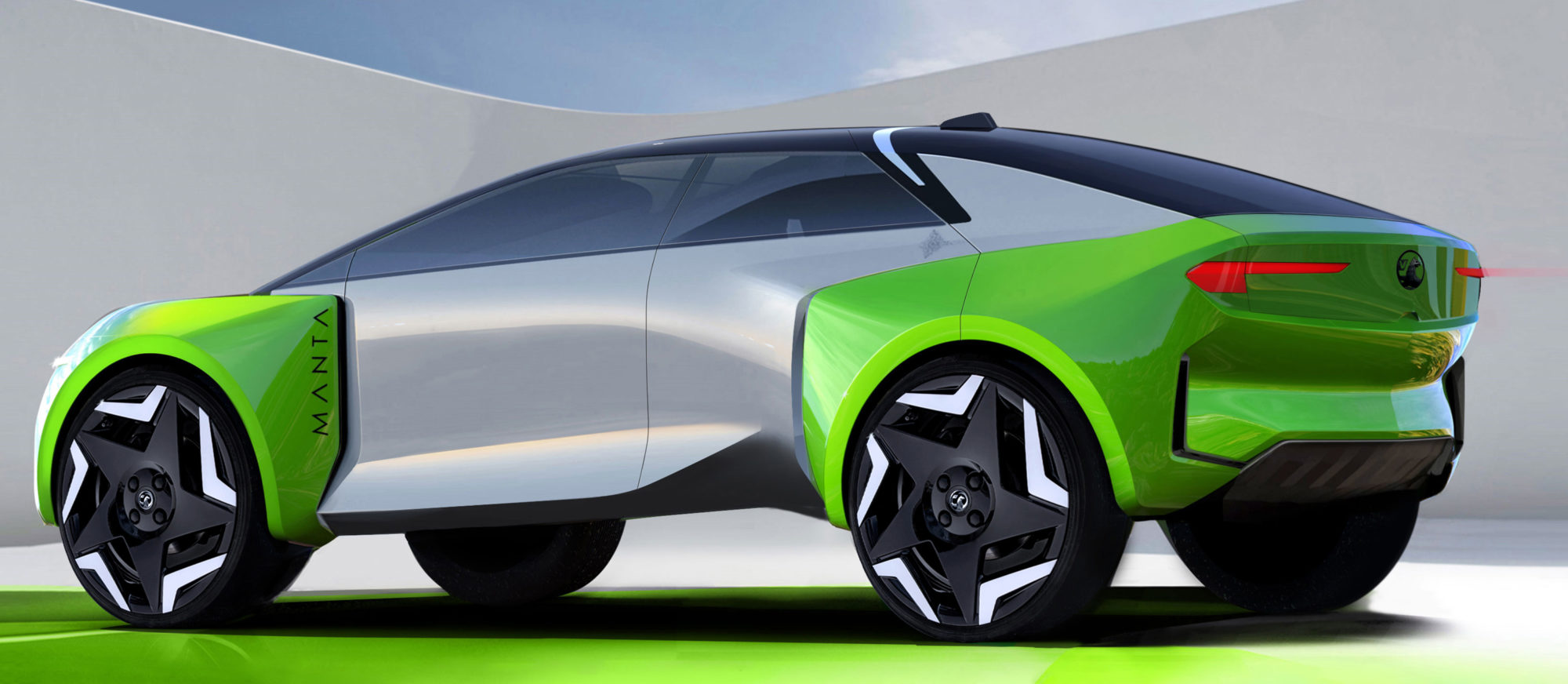 Vauxhall line-up already includes twelve electrified versions
Entire Light Commercial Vehicle line-up already available as fully electric
Electrified version of each model by 2024
Vauxhall will be 100% pure electric – cars and vans – from 2028
Vauxhall Crossland and Insignia successors also battery-electric
New Vauxhall Manta with purely electric drive by mid-decade
Astra-e and Astra-e Sport Tourer to be available from 2023
Vauxhall Vivaro-e HYDROGEN with fuel cell technology in trials and to follow in UK
Production of high-performance batteries in new ACC gigafactory from 2025
Luton – Vauxhall is becoming a purely electric brand. By 2028, Vauxhall will have switched its entire product line-up to purely electric vehicles – seven years ahead of the UK Govenrment deadline. Today, Vauxhall already offers a comprehensive selection of electrified models – there are ten electrified models available to order, from the Corsa-e supermini to the large Movano-e van. A further battery-electric model will follow by mid-decade in a new interpretation of the Manta. And the successors of the Vauxhall Crossland and Vauxhall Insignia will also be electric.
Vauxhall is on a mission to electrify Britain and provide vehicles that perfectly meet UK motorists' needs. In the near future, this will include driving ranges of between 310 miles (500km) and 497 miles (800km) and a best-in-class rapid-charging capability of 20 miles (32km) per minute.
Ten electrified Vauxhall models are already available in 2022:
Passenger Cars
Corsa-e
Mokka-e
Astra Plug-in HYBRID-e
Astra Sport Tourer Plug-in HYBRID-e
Grandland Plug-in HYBRID-e
Combo-e Life
Vivaro-e Life
Light Commercial Vehicles
The All-New Astra, already available with plug-in hybrid technology, will be available as a fully electric version from 2023 in both hatch (Astra-e) and estate (Astra-e Sport Tourer) guises.
The Manta to return: New interpretation with electric drive
By mid-decade, Vauxhall will reinvent the Manta as a purely electric car. A Manta, befitting the times we live in – emissions-free, versatile and a car that will appeal to the heart and mind. New Manta is set to be a fascinating and astoundingly spacious new interpretation of a classic.

Production to start in 2025: New Gigafactory to supply Vauxhall
Together with partners Total/Saft, Stellantis and Vauxhall-Opel founded the "Automotive Cells Company" (ACC). A few months ago, Mercedes-Benz joined this joint venture. With this partnership, the parties are creating a world-class player in the field of developing and producing high-performance batteries for the automotive industry. In addition, the partners announced that they would increase ACC's industrial capacity in Kaiserslautern, Germany, to up to 32 GWh. This will see a true gigafactory for modern battery cell production created in a region that is a traditional location for component and engine production.