Pride of ESHT Awards 2017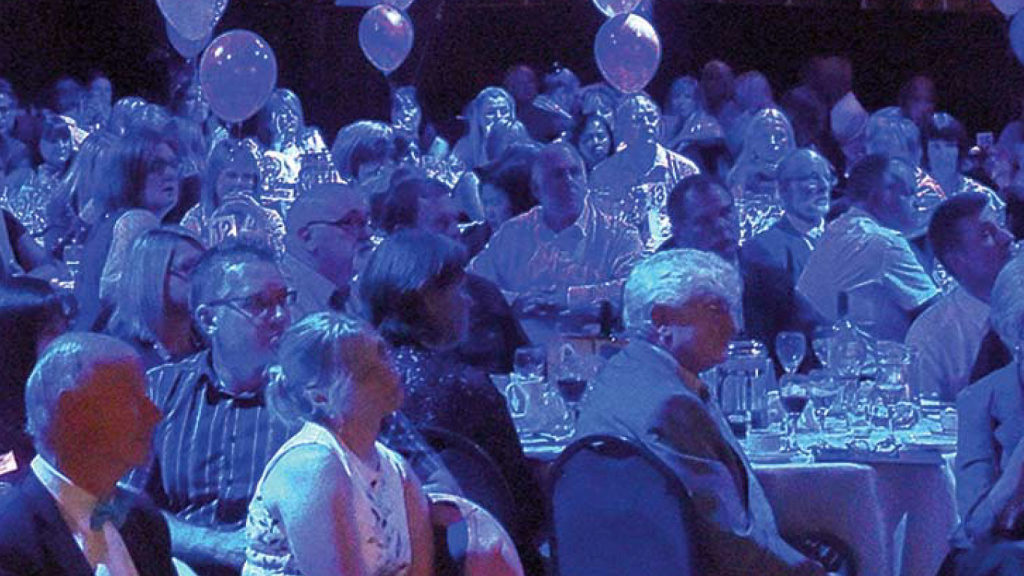 EMC sponsored the Leadership award at this year's Pride of ESHT Awards.
The amazing work and achievements of people at the Trust was celebrated at the annual Awards Ceremony at the De La Warr Pavilion in Bexhill-on-Sea.
The Trust took over the venue for the evening, which was decorated in style with an NHS blue theme, and tables adorned with ballons and beautifully created cards, made by the children at their two nurseries.
Over 400 people were nominated for an award in the eight award categories, and there was a further three awards presented on the evening. These included an Outstanding contribution award; the Chairman's Cup with the winner chosen by Chairman David Clayton-Smith; and the Peoples' Choice Award.
There were also presentations to four members of staff who have completed 40 years' service in the NHS.
Leadership Award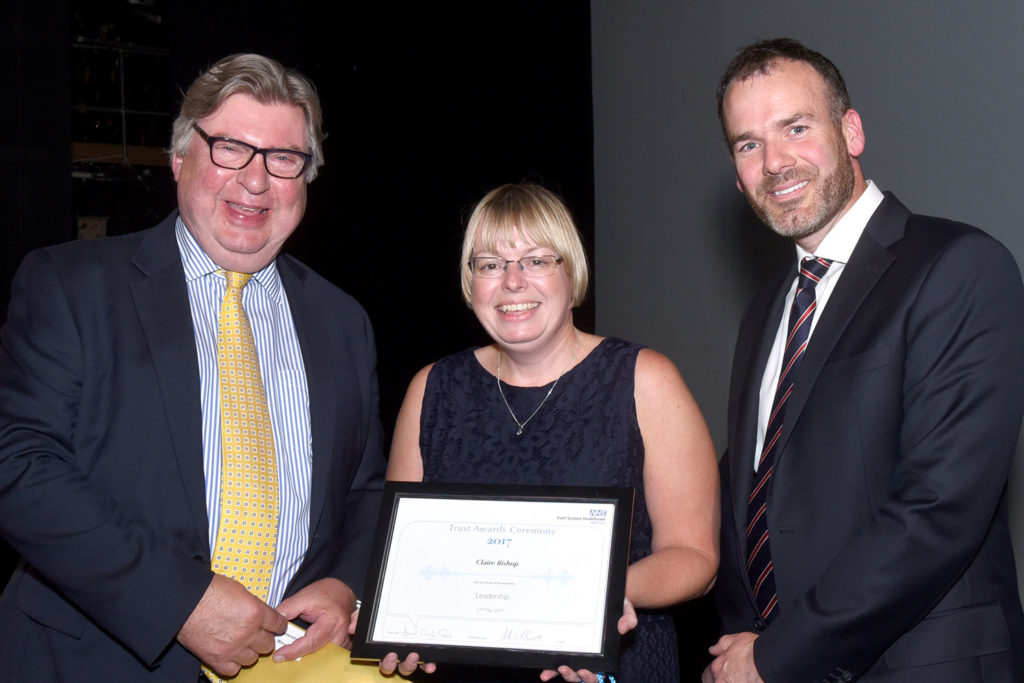 Awarded to Claire Bishop, Head of Nursing, Diagnostics, Anaesthetics and Surgery – Claire is an exceptional leader who is an inspiration to colleagues and supports and encourages them to progress their careers. She is determined, caring and supportive, going over and above the call of duty and is recognised for her compassion, skills and hard work.