Eastbourne Motorshow 2010
EMC at the twelfth annual Eastbourne Motorshow.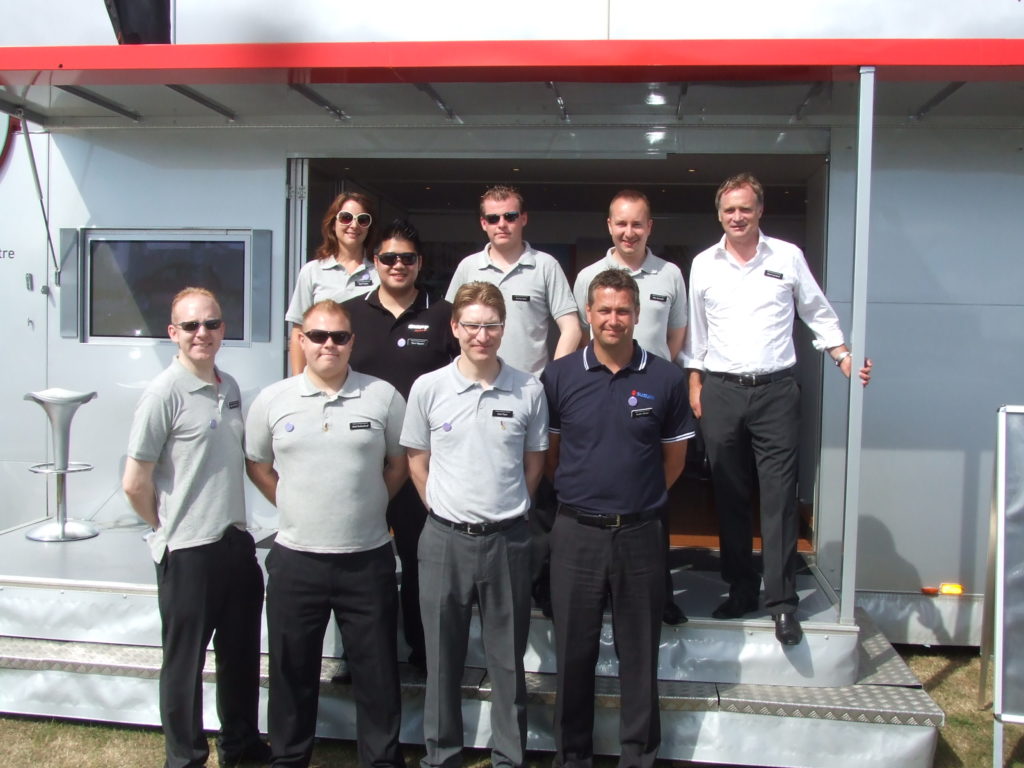 This years show was held at the Sussex Downs College, Kings Drive, Eastbourne on 10th & 11th July 2010.
The motorshow has a record 26 different manufacturers, with hundreds of brand new vehicles on display.
TV motoring presenter Jason Dawe takes over as show host, to the delight of visitors and exhibitors.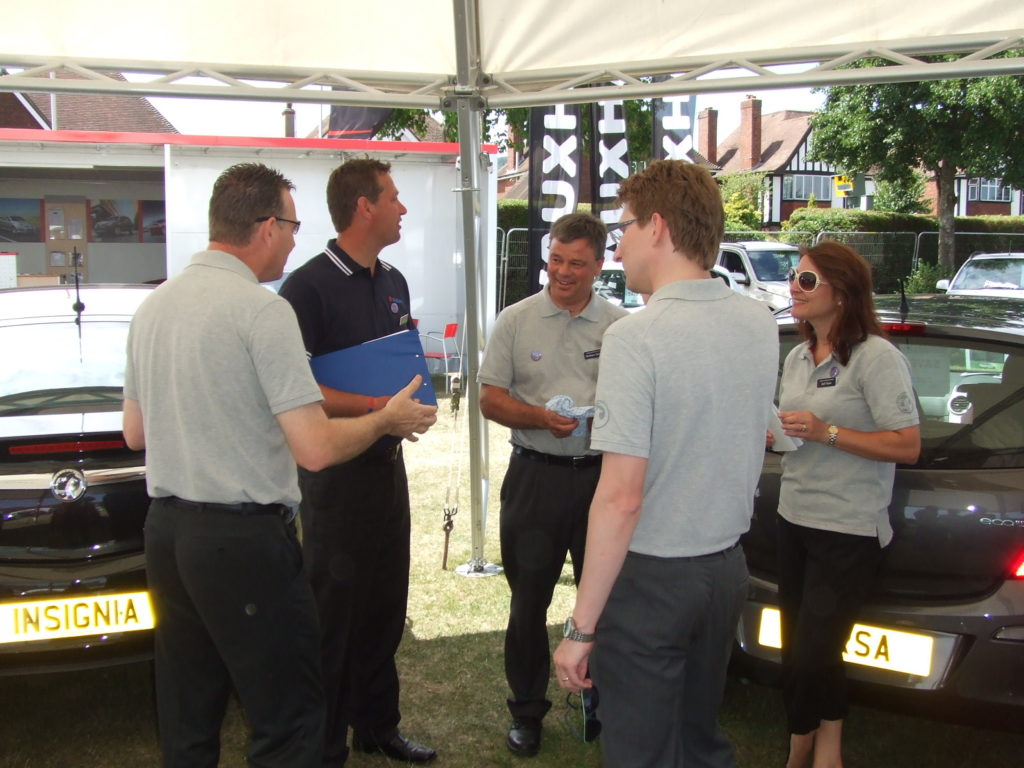 About Jason Dawe
Jason Dawe is a Sunday Times journalist and motor industry expert who draws on over 20 years of experience to make him one of the UK's leading hosts.
He has presented and been a guest expert on a host of popular TV and radio programmes including ITV's Used Car Roadshow, ITV's Classic Gear, BBC's Top Gear, BBC Watchdog, BBC The Morning Show, Radio 2 Chris Evans show and Radio 2 Drive Time and will be on your screens in 2010. Jason has worked extensively in motoring journalism and is a regular contributor to The Sunday Times and Times Online. His work has also appeared in Top Gear Magazine, Used Car Buyer, Autotrader and AA Magazine.
Exhibitors List
Collins Honda
Hobbs Recovery
Wilmoths Citroen
Frosts Lotus
Becks Peugeot
Eastbourne Motoring Centre
o Eastbourne Vauxhall
o Eastbourne Suzuki
o Eastbourne Mitsubishi
Lifestyle
o Lifestyle Renault
o Lifestyle Mazda
Stewart Mouland Motor Caravans
East Sussex Jaguar Enthusiasts Club
South Downs MG Club
Eastbourne & Ram Motor Club
Culverwells Subaru Isuzu SsangYong
Eurovans Volkswagen Commercials
Wrightface Face Painting
Sovereign FM
Sterling Automotive MG
Tintwise
Motorshow Roadshow
Birchwood
o Birchwood Ford
o Birchwood Kia
o Birchwood Skoda
o Birchwood Ford Commercials
Sussex Downs College Motor Vehicle
The Italian Job Teddy Bears
Bexhill Motors Apache Quad Bikes
Sussex Police Road Safety
Yeomans Toyota
Caffyns
o Caffyns Chevrolet
o Caffyns Nissan
o Caffyns Land Rover
o Caffyns Jaguar
o Caffyns Volkswagen
o Caffyns Volvo
o Caffyns Motability
All new drivers.com
Sussex Downs College
Premier Inn
Logical Driving School
Wealden Tyres
Hastings Local
Utility Warehouse
The AA
HS Segway
BEN, motor industry charity
Institute of Advanced Motorists
Lushington Chiropractic
Andrews Letting & Management
Purple Bay
Eastbourne Electric Car Club