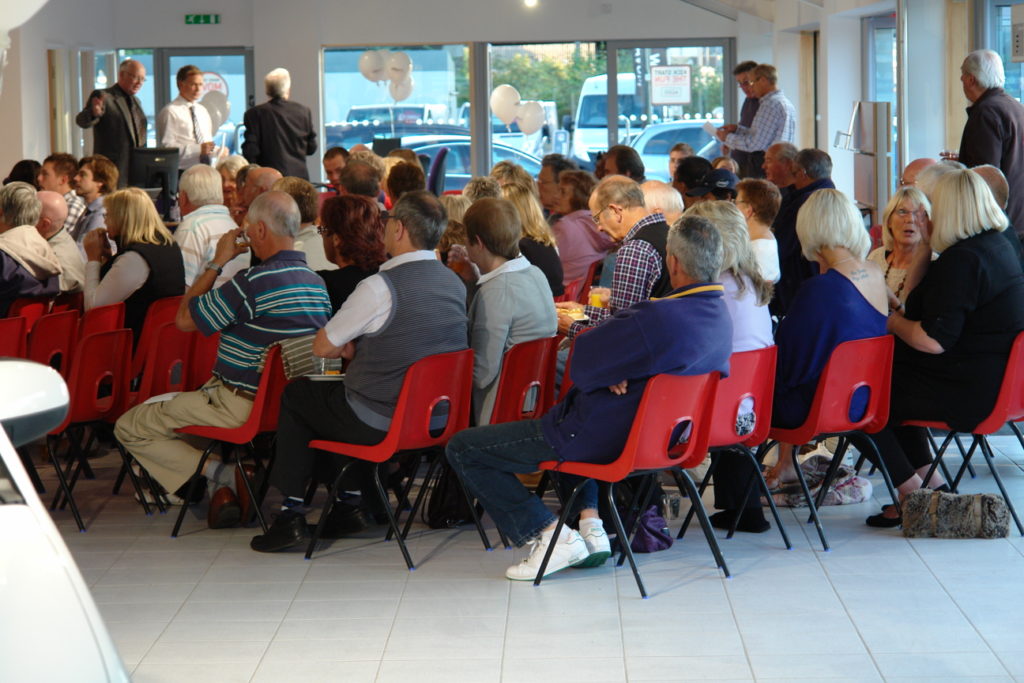 Eastbourne Motoring Centre hosted a highly successful 'Drive to Arrive' evening in its new showroom on Thursday, September 16, entertaining more than 120 customers and guests including the worshipful the Mayor of Eastbourne, Councillor Carolyn Heaps.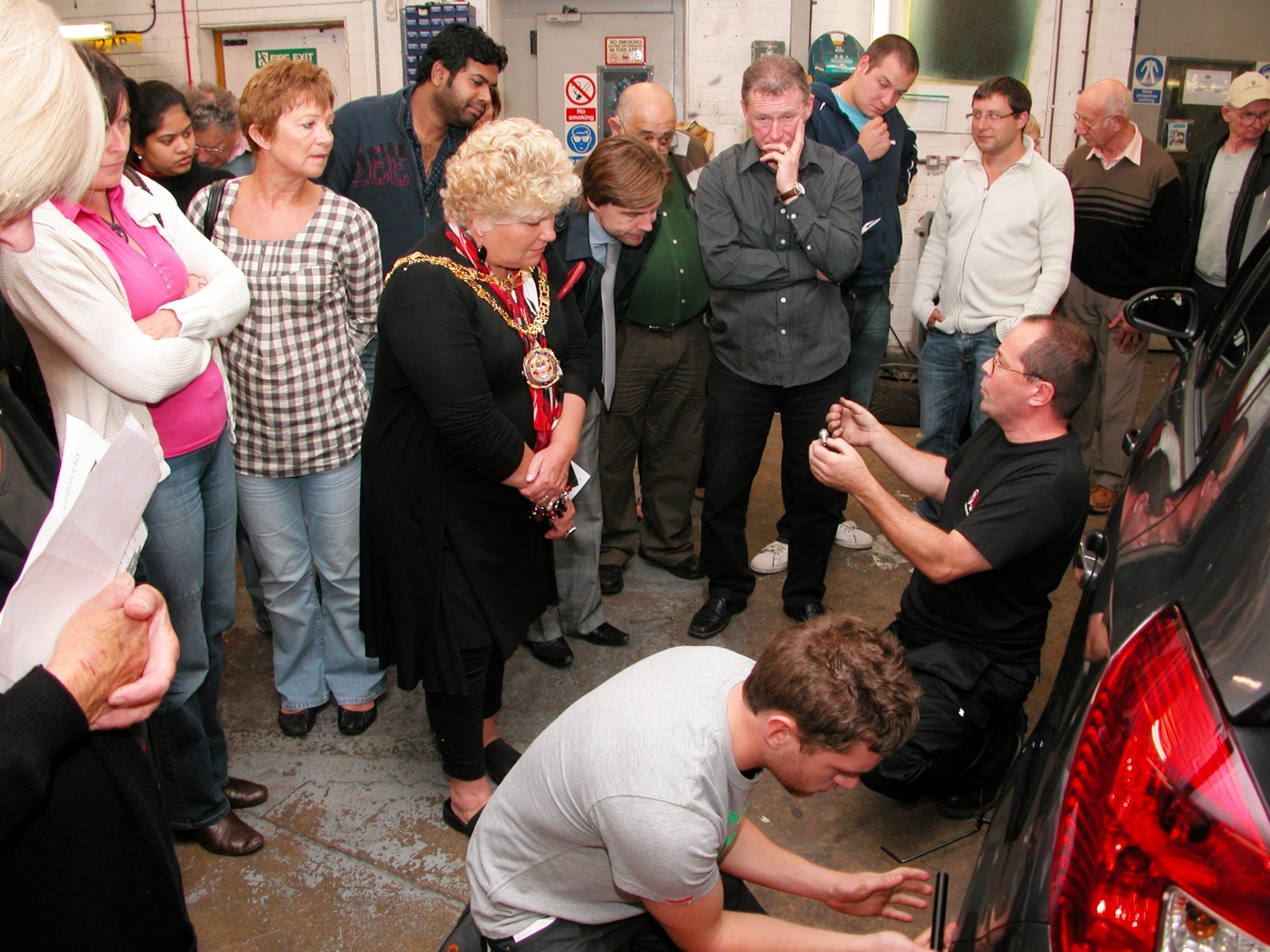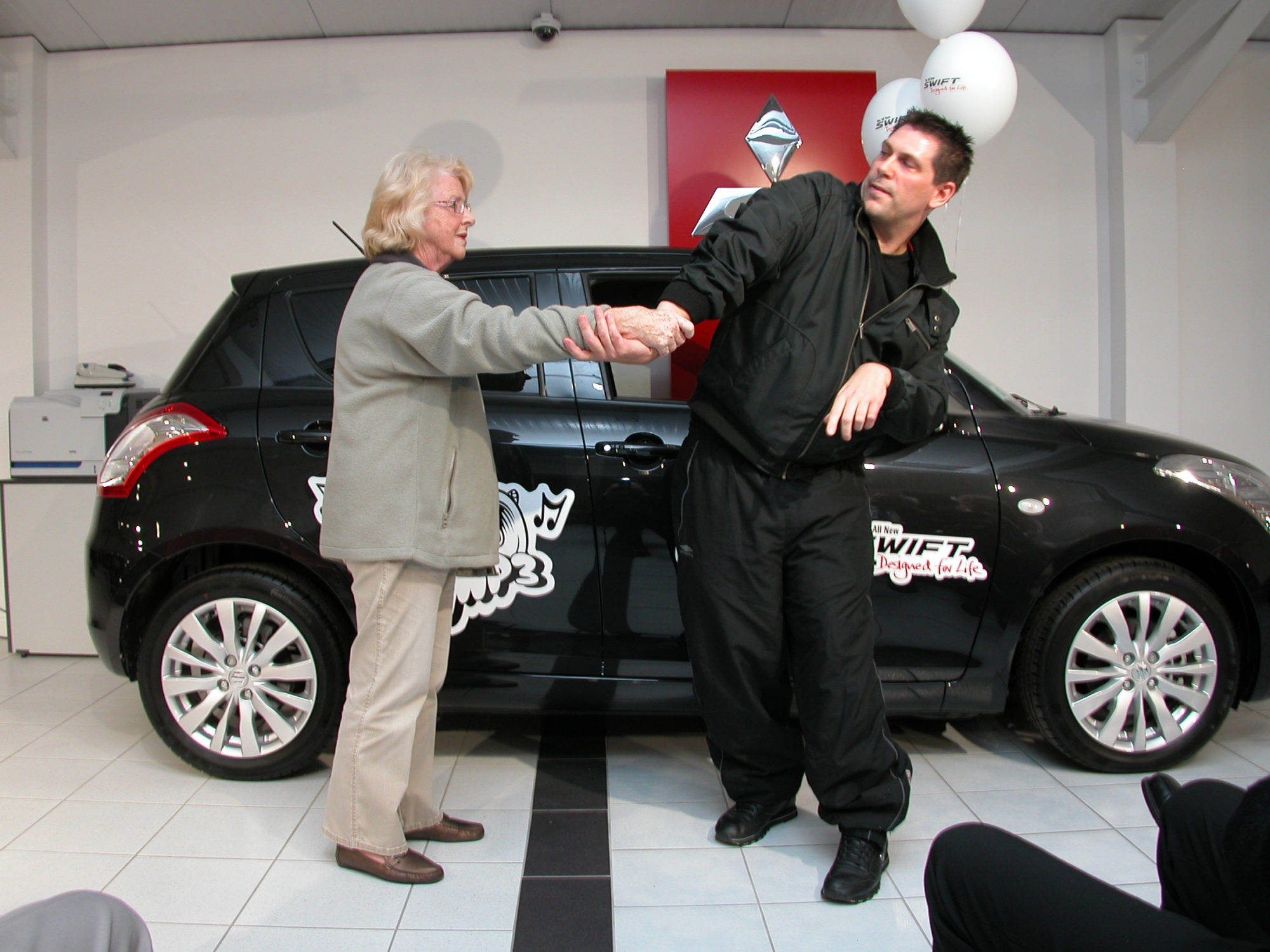 As a well-established local Vauxhall dealership and newly appointed Suzuki and Mitsubishi sales and service centre, Eastbourne Motoring Centre are aware that many of their customers and the general public at large feel less than confident when it comes to car maintenance – and more especially are unsure what to do in the event of an unexpected puncture or breakdown. Drivers often wish to improve their driving skills and general road safety too, positively welcoming the opportunity to learn how to drive more economically and how to control their vehicle during a skid or when driving at speed.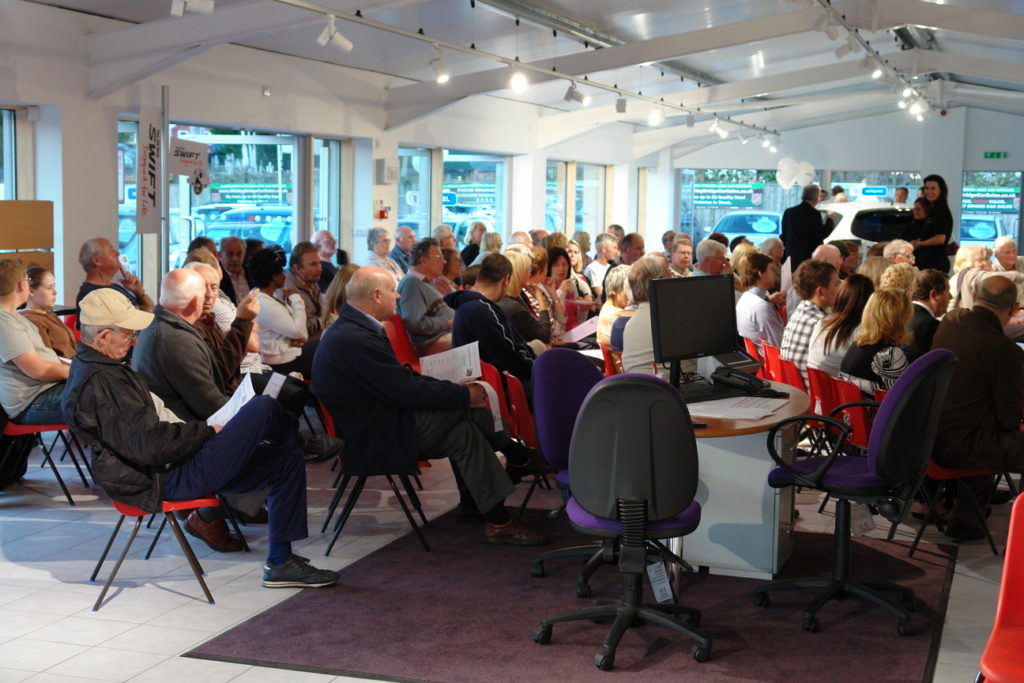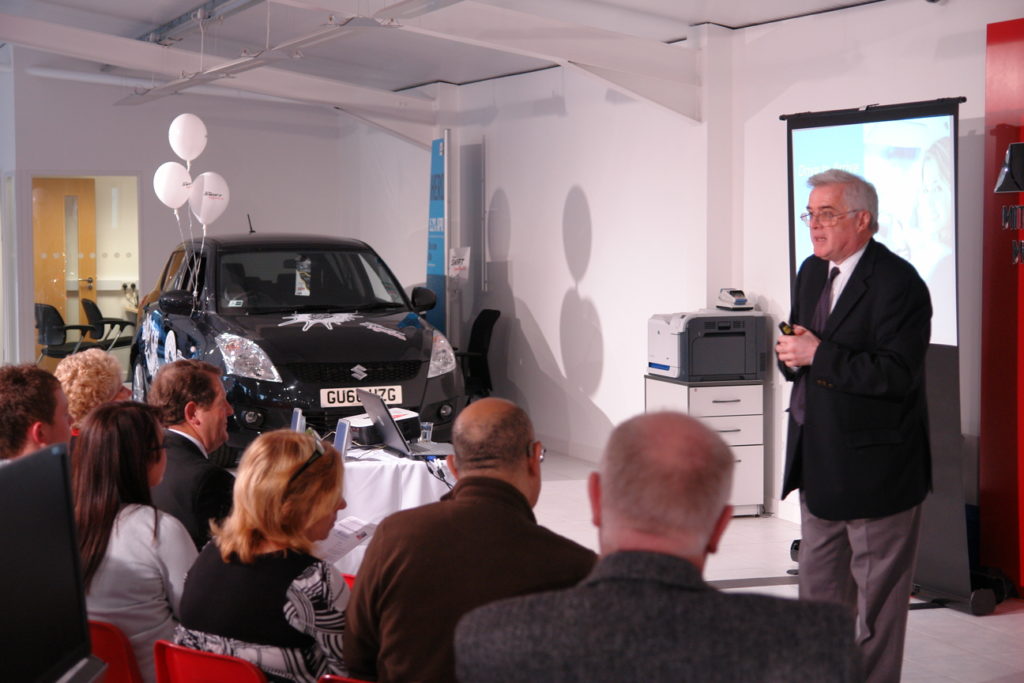 To address these issues, the recent Drive to Arrive evening hosted by Eastbourne Motoring Centre in their newly constructed Suzuki and Mitsubishi showroom at Whitley Bridge Car Sales offered friendly advice and sensible instruction from Motoring Professionals.
The experienced EMC Technicians gave practical demonstrations in the workshop including vehicle safety checks and changing a wheel at the roadside. Some guests then enjoyed taking a 'hands on' approach and having a go at changing a wheel themselves.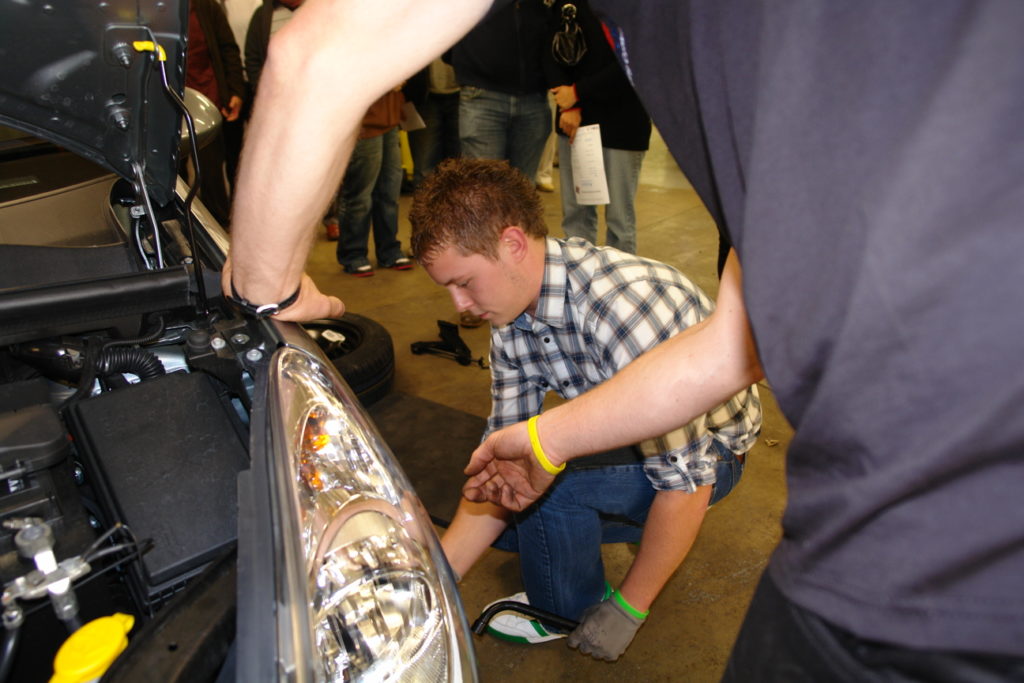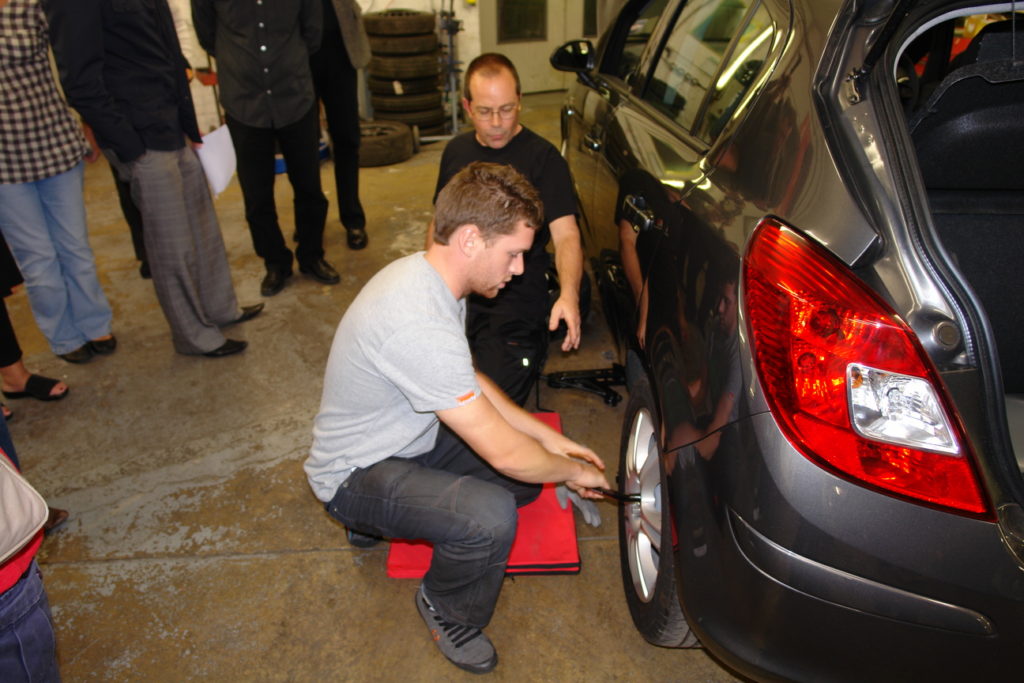 A presentation by Mike Lyne, a senior driving specialist from the Institute of Advanced Motorists gave the visitors a real insight into how to survive the stresses and strains of driving on today's hazardous roads including driving a high performance vehicle safely at speed plus 'eco-driving' tips and skid control techniques. His talk included amusing film sketches and informative footage taken from the drivers perspective, presenting a highly visual guide to road safety. The local branch of the Institute of Advanced Motorists also attended the evening to answer questions and encourage drivers to improve their driving skills.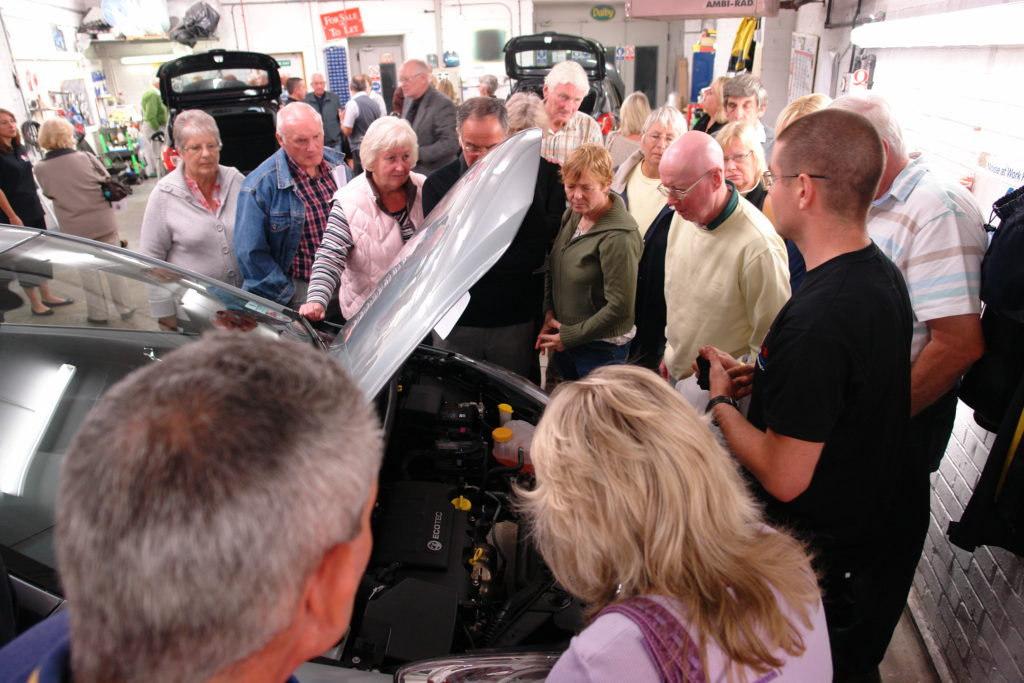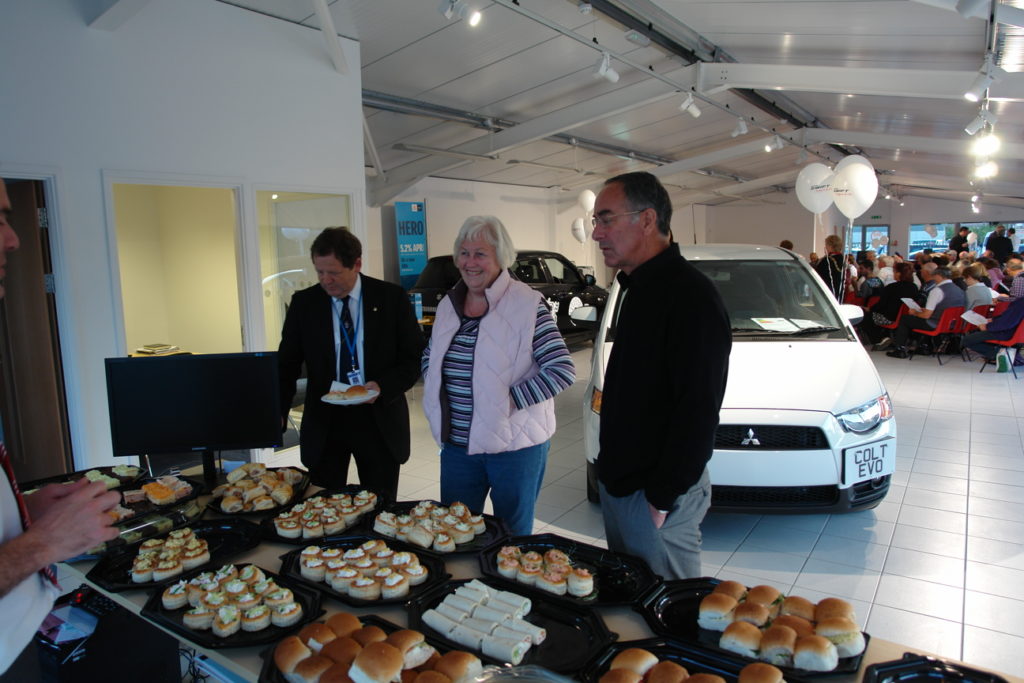 After a light buffet, Grant Hicks a self protection specialist was welcomed back to Eastbourne Motoring Centre to give practical tips and demonstrations with the audience, teaching safety awareness and basic self-defence techniques in the event of an attack. A selection of volunteers were selected from the audience to assist with the role-play, followed by members of the EMC staff much to everyone's amusement.
Gail Taylor, Customer Services Manager for Eastbourne Motoring Centre is pleased to have already received some excellent responses from customers who attended the evening, feedback including praise from customers, phone calls of thanks and several appreciative letters.
Eastbourne Motoring Centres experienced staff are always happy to offer free advice on vehicle safety and road worthiness. Feel free to ring them on Tel: 01323 720681 or drop in for a chat.