EMC Service & Aftersales – Coronavirus precautions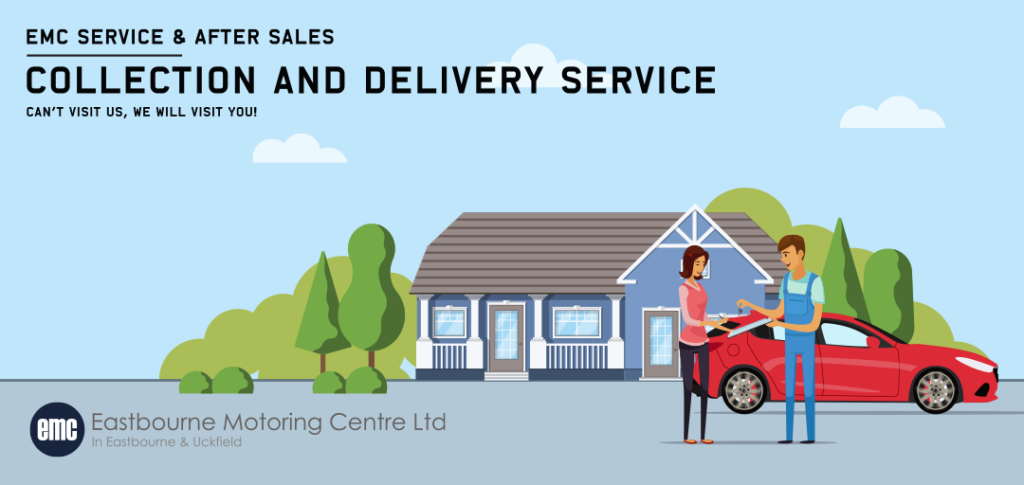 We would like to reassure all our customers that we are open for business as usual.

The health and well-being of our team, colleagues and customers is of utmost importance to us in light of the growing risk posed by COVID-19 (Coronavirus) and we are actively monitoring the daily updates in order to respond quickly based on the advice of Government and Public Health Authorities.
Want to Stay at Home?
We appreciate that some of our customers may wish to do business as usual with us without visiting our premises, so have a number of plans in place to enable this remote customer experience for both sales and service.
Online live chat
Online service booking
Collection and delivery service