New Vauxhall Corsa Launch Event 2020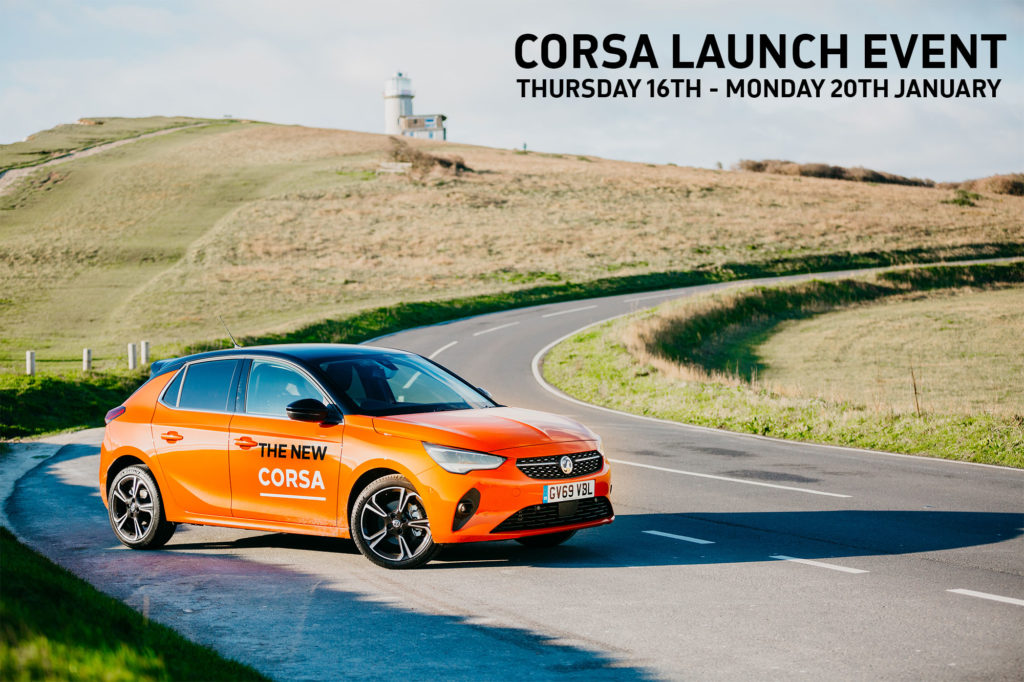 The All-new Vauxhall Corsa has arrived in Eastbourne!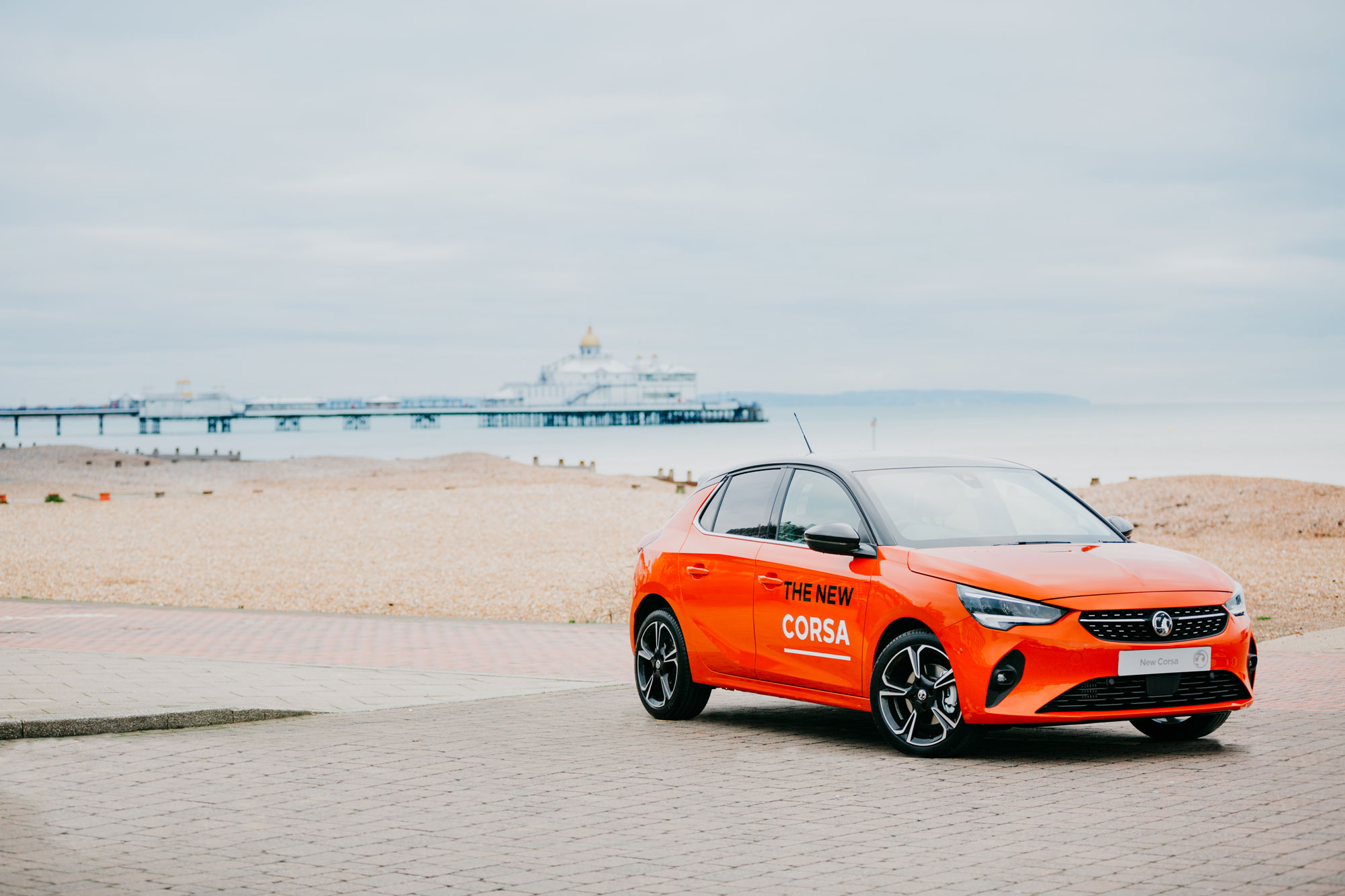 To celebrate our new arrival, we would like to invite you to join us at our New Vauxhall Corsa Launch Event from Thursday 16th to Monday 20th January 2020 to take a test drive and experience the New Corsa for yourself.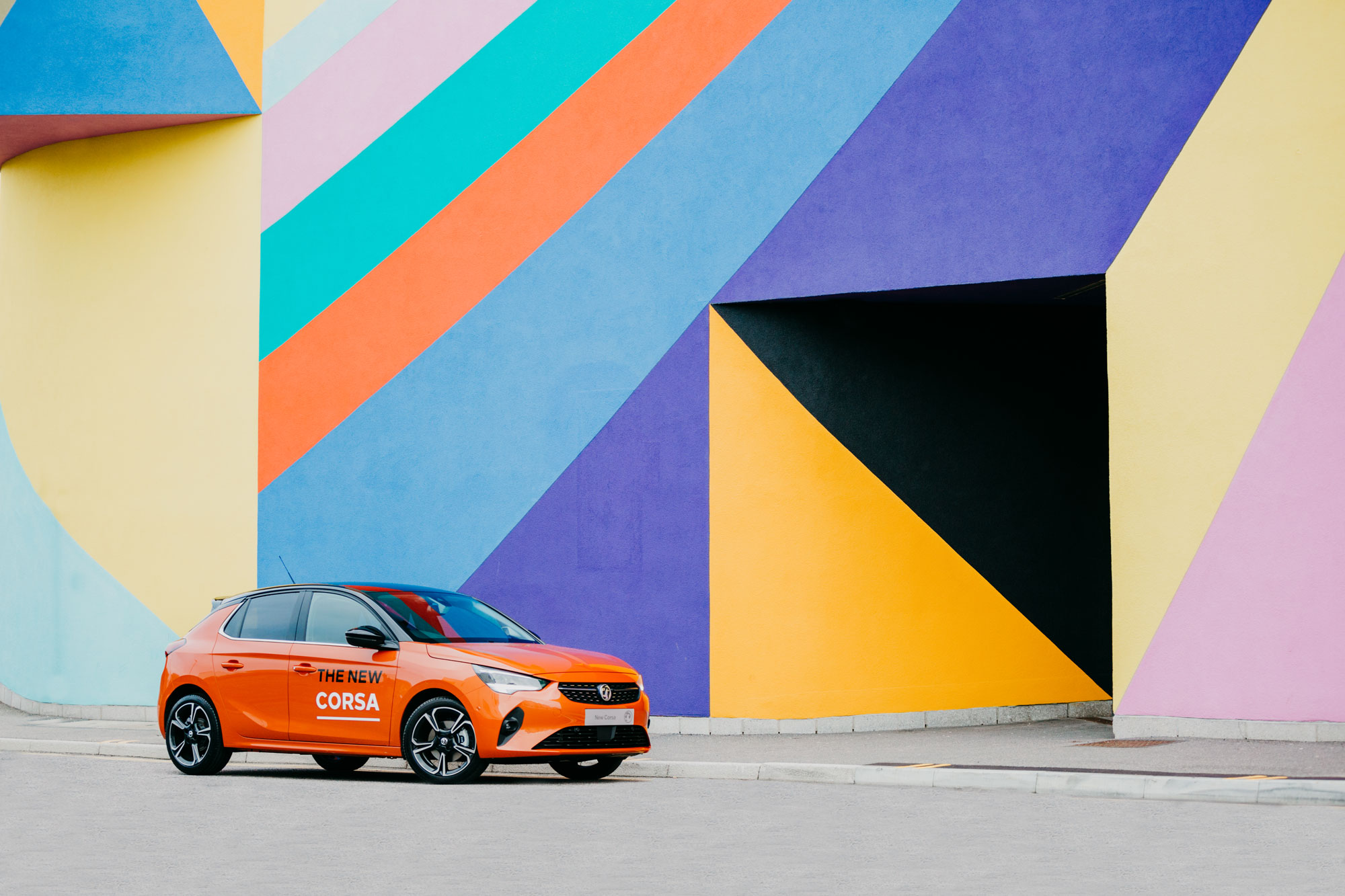 Stunning Design – Brand New Engines: Electric / Petrol / Diesel – Packed full of Exciting & Useful Tech + the latest safety features.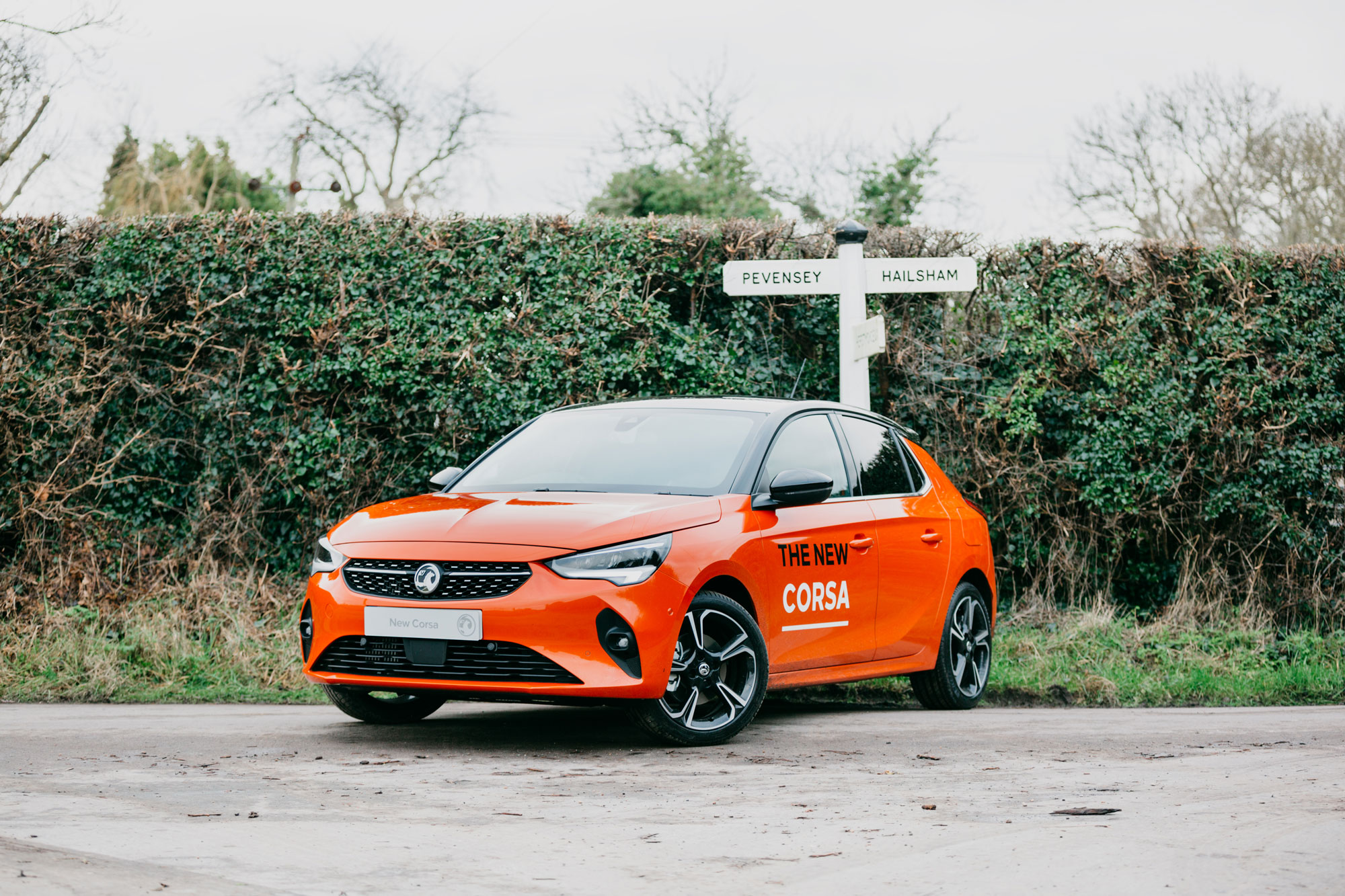 Prepare to be impressed! We will even wash your car for you whilst you test drive the New Corsa!*
Fantastic Introductory Offers are available including Finance Deposits of up to £1850 plus an excellent price for your vehicle in part-exchange.
Please contact one of our friendly sales team today in Eastbourne tel: 01323 720681 or Uckfield tel: 01825 700500 to arrange your test drive or simply call in.
We look forward to seeing you.
*complimentary wash and vac subject to availability – Free wash voucher provided if wash facility unavailable on the day of test drive