Eastbourne Airbourne 2014
Eastbourne Motoring Centre are proud sponsors of Airbourne 2014.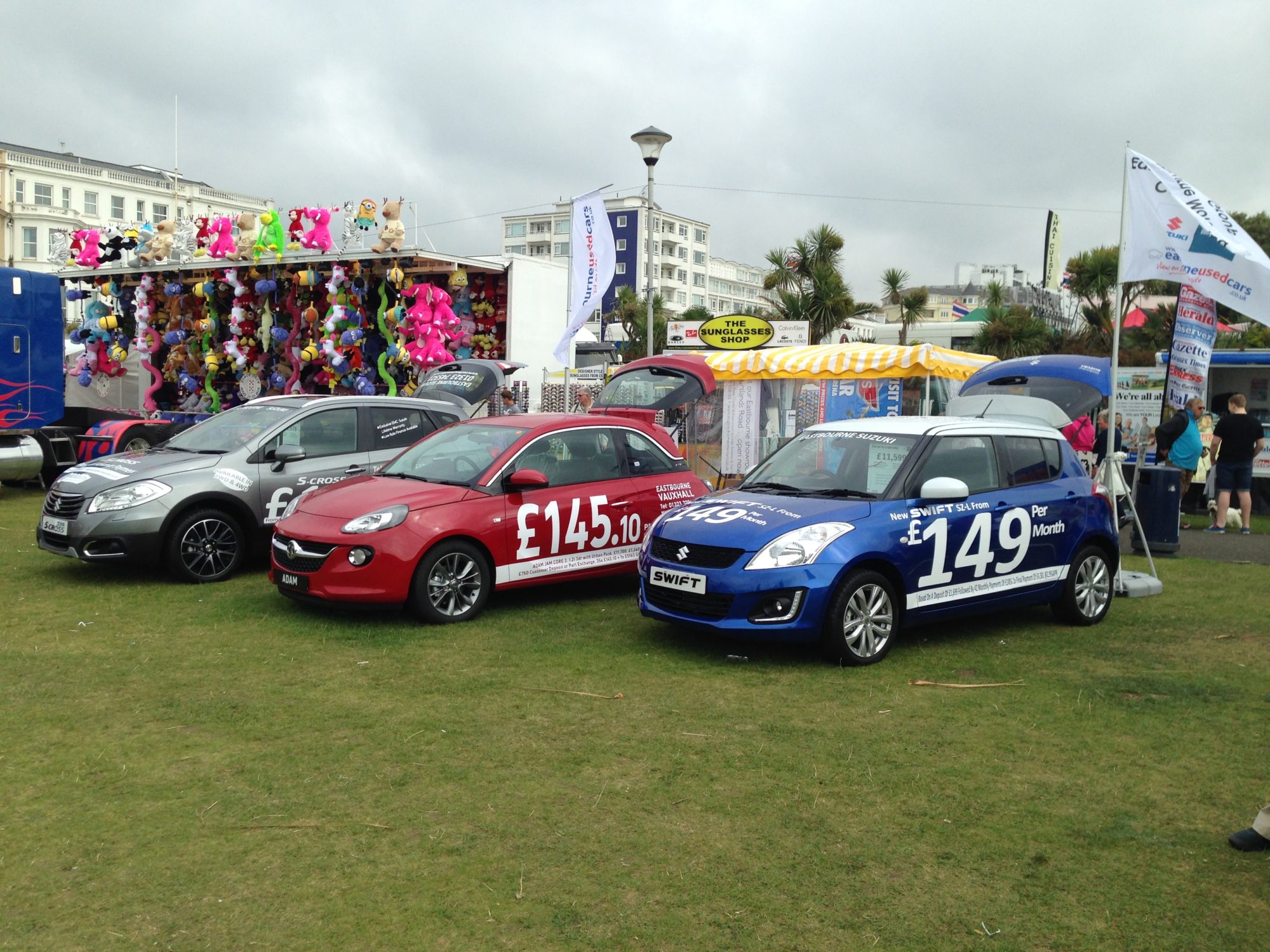 We are displaying our new Suzuki and Vauxhall vehicles throughout the 4 day show on the Western Lawns, Eastbourne seafront so please visit our display during Airbourne and see our amazing new car offers. We are also supporting the show by loaning a number of new vehicles to the show organisers for pilot transportation.
We look forward to seeing you there.