EMC Bids A Fond Farewell To Pam Coleman!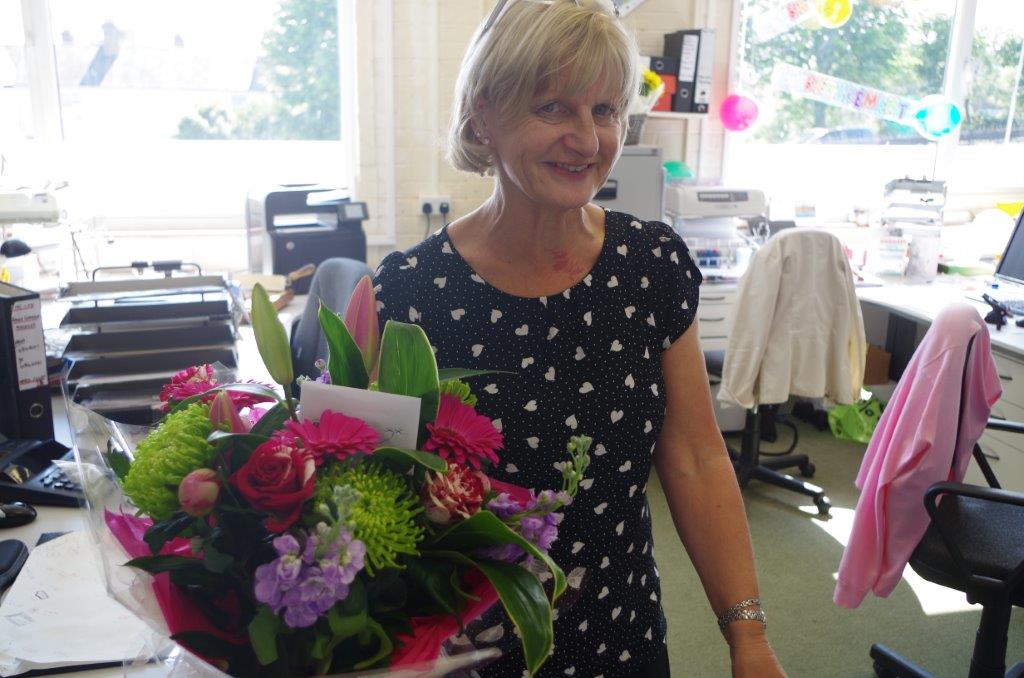 Last week all the staff at EMC had the emotional duty of saying good bye to Pam Coleman who has worked for us for 26 years.
Although it's sad to see her go, it was lovely to show her all our appreciation for the hard work she's put in over the years.
Pam, please make sure you pop in from time to time and have a coffee and a catchup!!!
Missing you already!!!