EMC donate £1043 to Chalk Farm Learning Disabilities Centre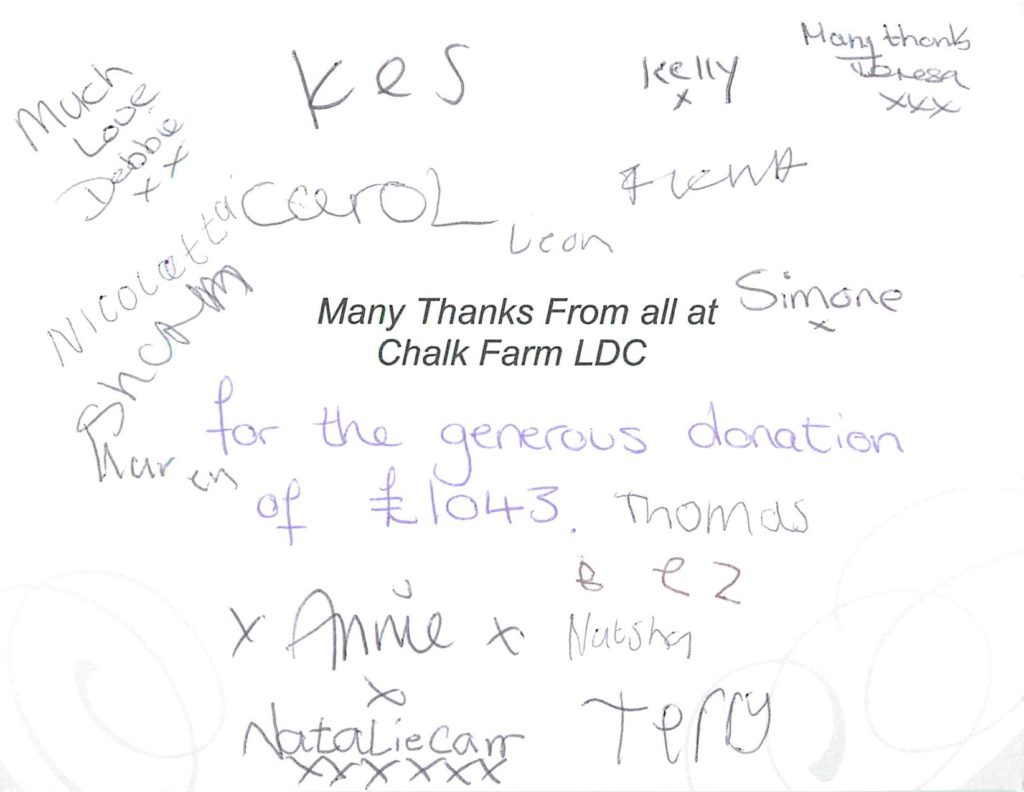 Eastbourne Motoring Centre Staff raise a staggering £1043 at our 2012 Annual Christmas dinner dance – donated to local charity Chalk Farm.
Chalk Farm LDC (Learning Disabilities Centre) is run by the local charity E.A.P.A.G. (Eastbourne Area Parents Action Group) and is a registered charity and an accredited training centre, based at a fully functional hotel and plant centre based in Willingdon, near Eastbourne, East Sussex.
Chalk Farm LDC – What they Do For Our Students
A key worker is responsible for the day-to-day welfare and development of each student.
Structured training programme providing a pathway through individually tailored programmes.
All students are involved in a variety of activities during the day.
Students gain experience in all aspects of hotel work, including housekeeping, setting and servicing at table and making tea and coffee. All of these skills are easily transferable to independent living.
The nursery provides structured training programmes according to the seasons of the year which enables students to experience the different seasonal tasks. To encourage and develop further interest, students have the opportunity to grow their own vegetables and plants.
In order to improve students' prospects in the job market, a range of courses are taught, including health and safety at work, personal hygiene and customer care.
Students are taught in a friendly and enjoyable setting and are well supervised and instructed. Team work is important and is a fun way to develop and maintain social skills.
Please visit their website for further information.