Sugar Ray Charity Golf Day 2012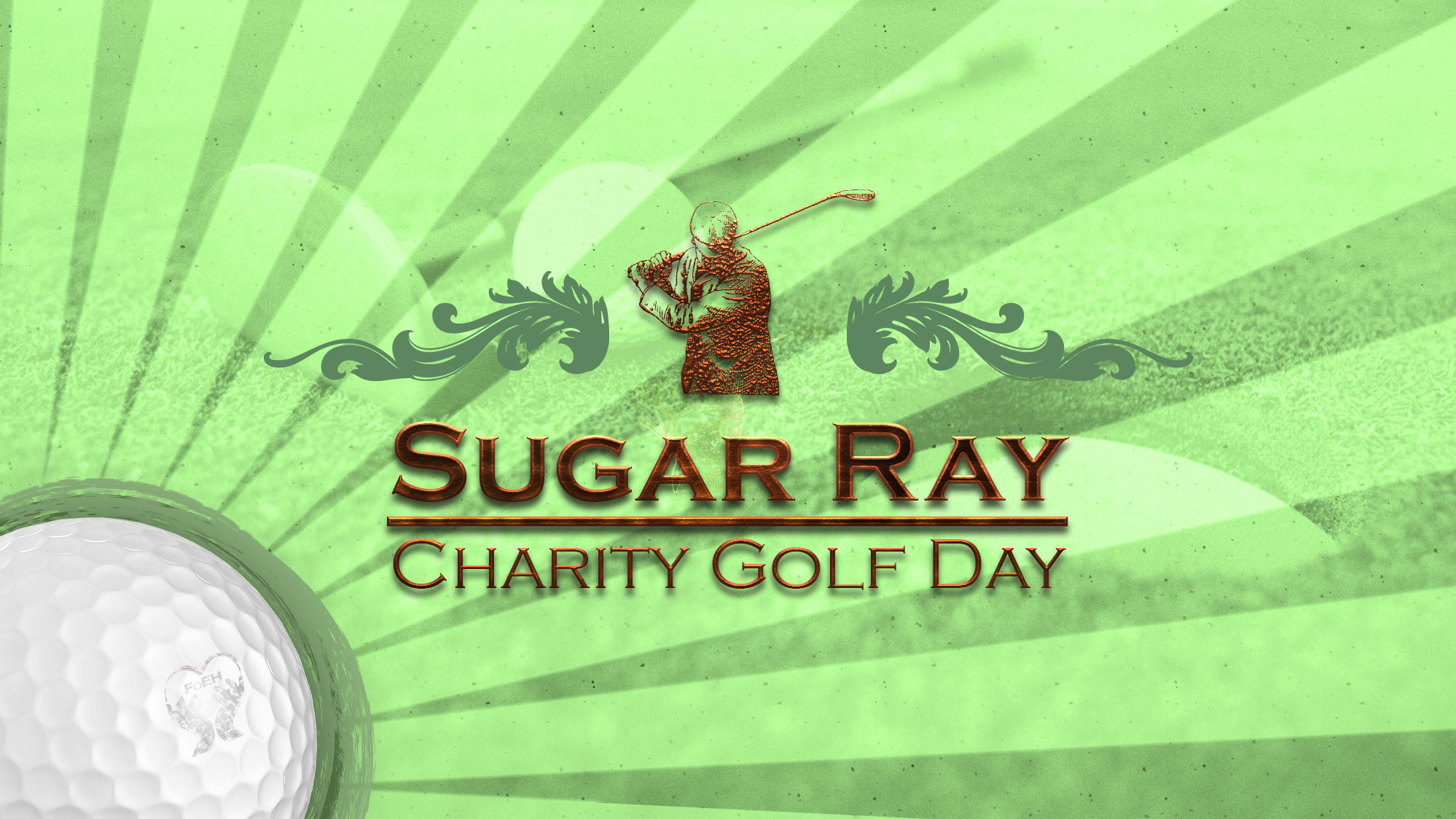 The Golf Day was held on 7th September 2012
Eastbourne Motoring Centre Ltd and The friends of Eastbourne Hospitals would sincerely like to say a special thank you to all our sponsors.
This event would not continue to be a huge fund raising success for the Pevensey Ward without your generous support.
Sugar Ray Charity Golf Day Sponsors
D.B. Auto Repairs Ltd, Dent Devils, Davis Television Services, EAR Sheppard, Elphick Bros Plastering Ltd, H.T. White & Co. Ltd., Haven Installations, J. Heath & Son, Rodney Warren & Co Solicitors, Pizza Stop, Posturite, Poulton Remedial Services Ltd. Tobel Sheetmetal Ltd. Wellers Hire, LMC, Sequoia Construction Ltd and Monster Energy.