EMC acquires Goldsmith and Allcorn's Uckfield Vauxhall Business
Eastbourne Motoring Centre Ltd (EMC) aquiries Goldsmith & Allcorn's Uckfield Vauxhall Business, we are looking forward to warmly welcoming our new customers.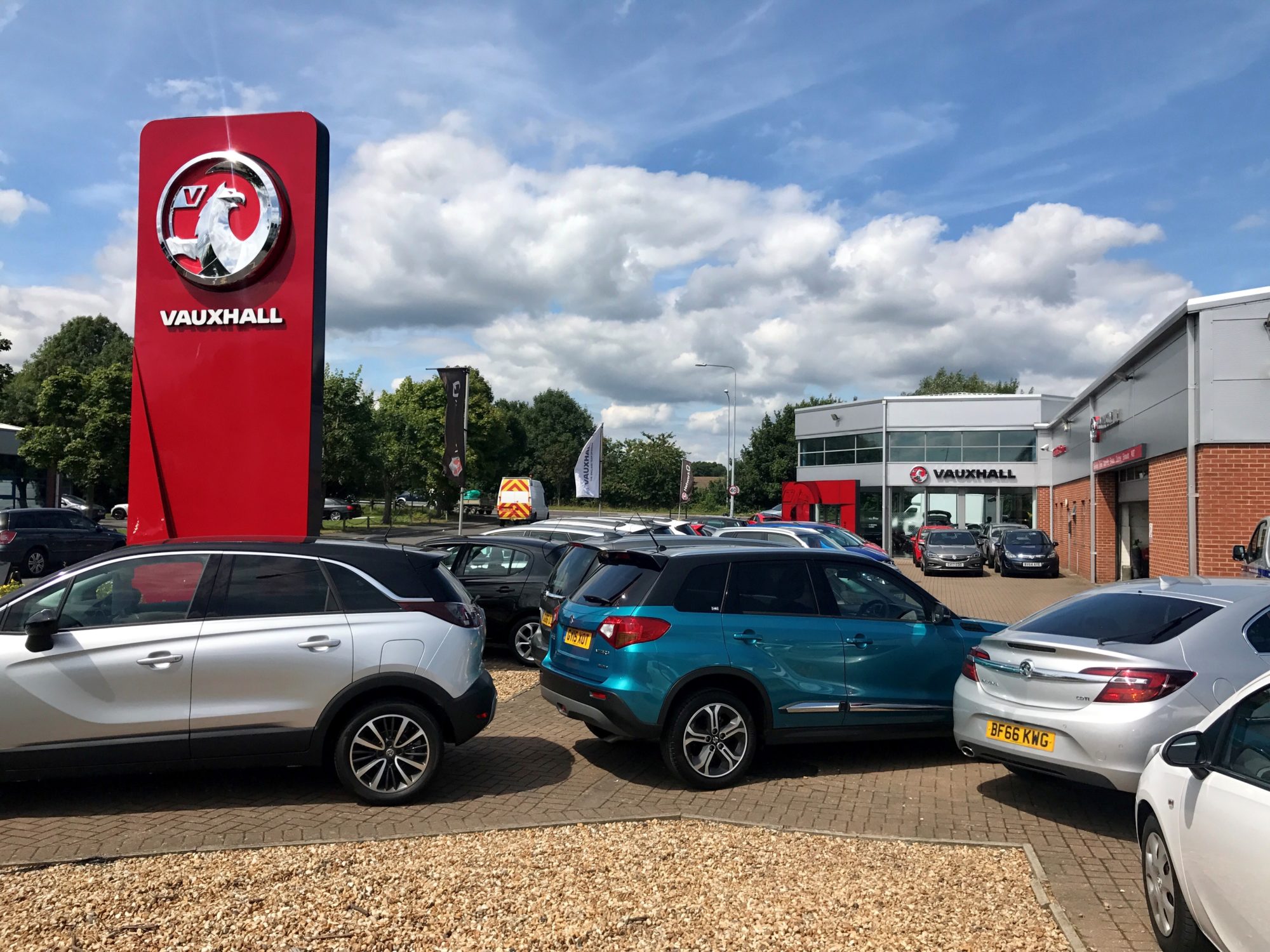 "We are delighted to announce that Uckfield Vauxhall has now joined the Eastbourne Motoring Centre Group and are very much looking forward to working with new team members and warmly welcoming our new customers. We are very excited to share best practice and aim to deliver the highest levels of customer service and satisfaction in both sales & service to our highly valued customers. As brand ambassadors, we can offer exceptional value on both new and Network Q Vauxhalls across the car and commercial range plus hold over 200 quality used cars of all makes and models in group stock. Exciting times are ahead!''

Mark Lambird, Managing Director of Eastbourne Motoring Centre Limited
Ian McMahon, ASE Partner, who advised EMC on its acquisition of the Uckfield Vauxhall business, said: "The acquisition allows Mark and his senior team at EMC the opportunity to further develop their market area, and promote many of their customer centric practices to this new point of representation.
"I have total confidence that the transaction will see synergies for EMC and for their new potential customers at the Uckfield site whilst promoting the Vauxhall brand further.
"I'm delighted that ASE have been able to assist Mark in making this acquisition and I am excited to see another family managed business thrive in their local market.''